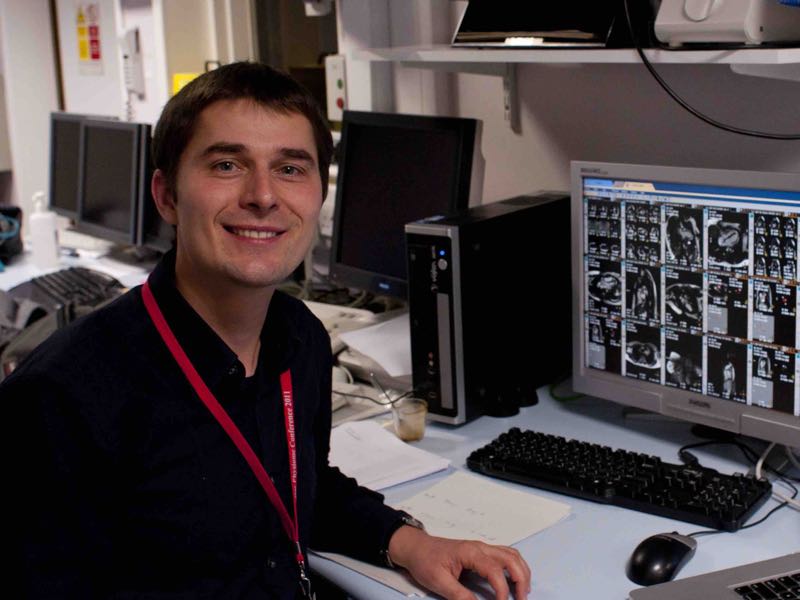 Inria senior researcher (Advanced Research Position) with research program entitled Cardiac modeling for clinical applications
"Double-culture" medical doctor and applied mathematician with additional background in magnetic resonance imaging. Detailed CV in PDF is here, see also GoogleScholar site.
For TOFMOD Associated Team (Modeling for tetralogy of Fallot patients) created between Inria and UT Southwestern Medical Center Dallas  see this link.
Contact:
Research
Biophysical modeling of heart function, in particular topics related to

clinical applications in computer assisted therapy planning and diagnosis assistance
physiological modeling of heart failure
long-term cardiac remodeling (disease progress or reverse remodeling following therapy)

Cardiovascular magnetic resonance imaging: clinical and research acquisitions for congenital diseases (heart and large vessels), non-ischemic and ischemic heart diseases
Major clinical collaborators
Leisure